Neetu Chandra
(Actor)
Follow
---
---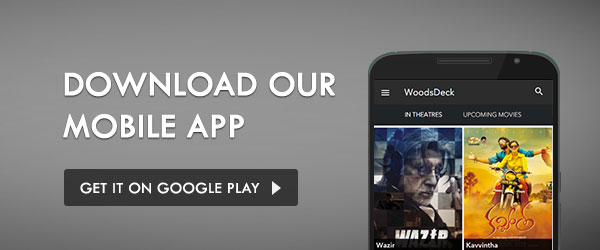 Date of Birth: 20 June 1984
Age: over 39 years
Credits:

Actor
Biography:
Mini Bio: Neetu Chandra is an Indian film Actor.
Neetu Chandra is an Indian actress, producer and theatre artist. She is also an established classical dancer and an active sportsperson, involved in the promotion of Basketball in the country through her close association with the NBA and Taekwondo, being a fourth Dan blackbelt. She has her own production house called Champaran Talkies, winning the National Award for the film Mithila Makhaan.
---
Please register / login to add Neetu Chandra as your favorite.