Aishwarya R. Dhanush
(Director)
Follow
Family:
---
---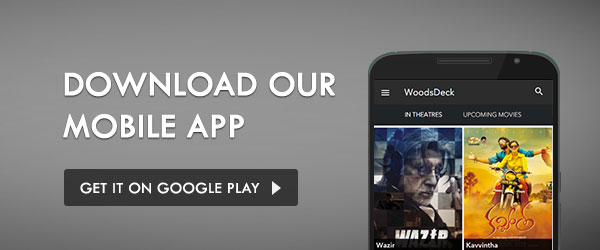 Date of Birth: 01 January 1982
Age: about 41 years
Credits:

Director
Biography:
Mini Bio: Aishwarya R. Dhanush is an Indian film Director.
Aishwarya Dhanush is an Indian film director and classical dancer. She is the elder daughter of legendary actor Superstar Rajinikanth. She made her feature film début with 3 (2012) starring her husband Dhanush. She has occasionally done playback singing.
---
Please register / login to add Aishwarya R. Dhanush as your favorite.