Anil Kapoor
(Actor)
Follow
Family:
---
---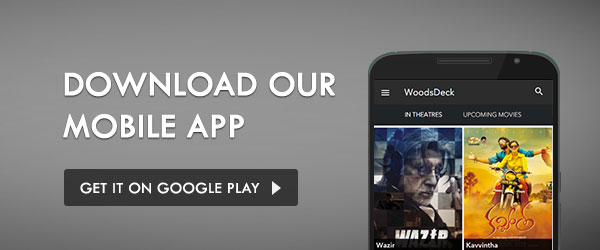 Date of Birth: 24 December 1956
Age: about 66 years
Credits:

Actor
Biography:
Mini Bio: Anil Kapoor is an Indian film Actor.
Anil Kapoor is an Indian actor and producer who has appeared in many Bollywood films and more recently international films. Kapoor's career has spanned almost 40 years as an actor. He was the producer for the critically acclaimed movie Gandhi, My Father.
Anil Kapoor's first role in an international film was in Danny Boyle's Academy Award-winning film Slumdog Millionaire, for which he shared the Screen Actors Guild Award for Outstanding Performance by a Cast in a Motion Picture. His performance in the eighth season of the action series 24 generated rave reviews from the American press. Globally, Anil Kapoor is one of the most recognised Indian actors.
---
Please register / login to add Anil Kapoor as your favorite.