Brahmanandam
(Actor)
Follow
---
---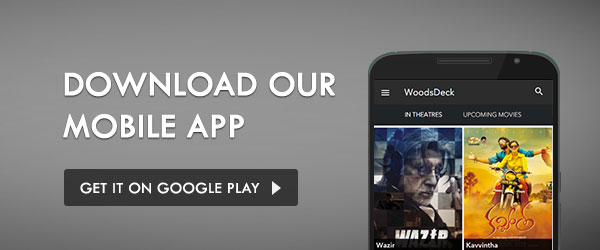 Date of Birth: 01 February 1956
Age: almost 67 years
Credits:

Actor
Biography:
Mini Bio: Brahmanandam is an Indian film Actor.
Brahmanandam Kanneganti is an Indian film actor and comedian known for his works predominantly in Telugu cinema. He currently holds the Guinness World Record for the most screen credits for a living actor. He was honoured with the Padma Shri, for his contribution to Indian cinema in 2009. Brahmanandam is regarded as one of the finest comic actors of India, noted particularly for his comic expressions.
---
Please register / login to add Brahmanandam as your favorite.