Sardaar Gabbar Singh
(Telugu movie)
Follow
---
Crowd Sentiment: 5.39
Positive Tweets: 8239
Negative Tweets: 3427
---
---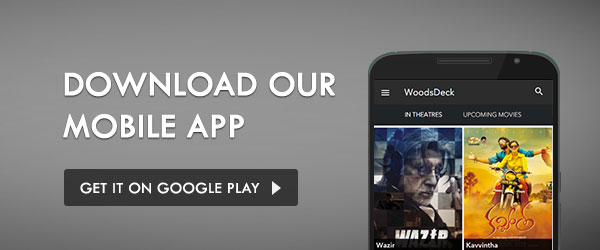 Check MellowPlex Score details for Sardaar Gabbar Singh here
Please register / login to rate the movie Sardaar Gabbar Singh
---
Summary:
Sardaar Gabbar Singh is a 2016 Indian Telugu Drama and Romance movie. The cast and crew of Sardaar Gabbar Singh includes Pawan Kalyan (Actor), Kajal Aggarwal (Actor), Lakshmi Rai (Actor), Sharad Kelkar (Actor), Pooja Ramachandran (Actor), K. S. Ravindra (Director), Devi Sri Prasad (Music Composer) .
Sardaar Gabbar Singh is a Telugu action film directed by K. S. Ravindra. the film is the sequel of the 2012 Telugu film Gabbar Singh.
Besides penning the film's story and screenplay, Kalyan plays the protagonist of the film. Kajal Aggarwal plays the female lead and Sharad Kelkar plays the antagonist, marking his Telugu debut. Devi Sri Prasad composed the score and Jayanan Vincent was its cinematographer.