Shabana Azmi
(Actor)
Follow
---
---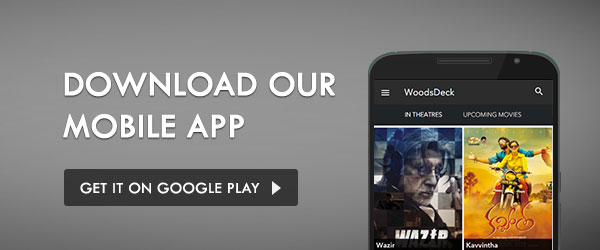 Date of Birth: 18 September 1950
Age: about 72 years
Credits:

Actor
Biography:
Mini Bio: Shabana Azmi is an Indian film Actor.
Shabana Azmi is an Indian actress of film, television and theatre. An alumna of the Film and Television Institute of India of Pune, she made her film debut in 1974 and soon became one of the leading actresses of Parallel Cinema, a Bengali new-wave movement known for its serious content and neo-realism and received government patronage during the times. Regarded as one of the finest actresses in India, Azmi's performances in films in a variety of genres have generally earned her praise and awards, which include a record of five wins of the National Film Award for Best Actress and several international honours. She has also received four Filmfare Awards.
Azmi has appeared in over 120 Hindi and Bengali films in both mainstream and independent cinema, and since 1988 she has acted in several foreign projects.
---
Please register / login to add Shabana Azmi as your favorite.