Shekhar Kapur
(Actor, Director)
Follow
---
---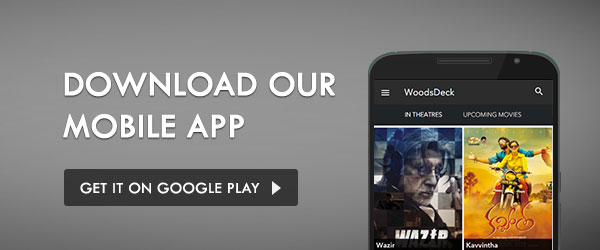 Biography:
Mini Bio: Shekhar Kapur is an Indian film Actor and Director.
Shekhar Kapur is an Indian film director, actor and producer known for his works in Hindi cinema and part of the Anand family. Kapur became known in Bollywood with his recurring role in the TV series Khandan in the mid-1980s and his directorial debut in the cult Bollywood film Masoom in 1983, which won the Filmfare Critics Award for Best Movie for that year.
He gained international recognition with the 1994 Bollywood film Bandit Queen based on the life of infamous Indian bandit and politician Phoolan Devi, which won the National Film Award for Best Feature Film in Hindi, Filmfare Critics Award for Best Movie and Best Direction for that year. It was premiered in the Directors Fortnight section of the 1994 Cannes Film Festival and was screened at the Edinburgh Film Festival.
His historical biopics on Queen Elizabeth (Elizabeth (1998) and The Golden Age (2007)) won the BAFTA Award for Best Film and two Academy Awards. He has been the recipient of the Indian National Film Award, the BAFTA Award, the National Board of Review Award, and three Filmfare Awards. In 2010, he served as one of the Jury Members (International Competition) at the 63rd Cannes Film Festival.
---
Please register / login to add Shekhar Kapur as your favorite.