Vidya Balan
(Actor)
Follow
---
---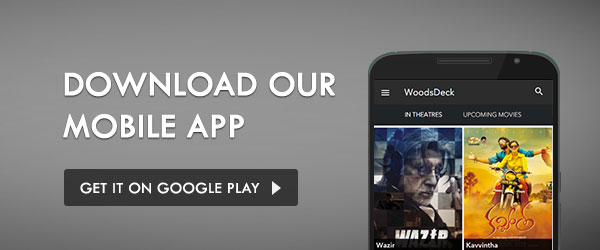 Date of Birth: 01 January 1978
Age: about 45 years
Credits:

Actor
Biography:
Mini Bio: Vidya Balan is an Indian film Actor.
Vidya Balan is an Indian actress. She has established a successful career in Bollywood and is the recipient of several awards, including a National Film Award, five Filmfare Awards, and five Screen Awards, and was awarded the Padma Shri by the Government of India in 2014. She is known for portraying strong female protagonists and has been acknowledged in the media for pioneering a change in the concept of a Hindi film heroine.
Vidya aspired to a career in film from a young age, and had her first acting role in the 1995 sitcom Hum Paanch.
---
Please register / login to add Vidya Balan as your favorite.