Manoj Bharathiraja
(Actor)
Follow
Family:
---
---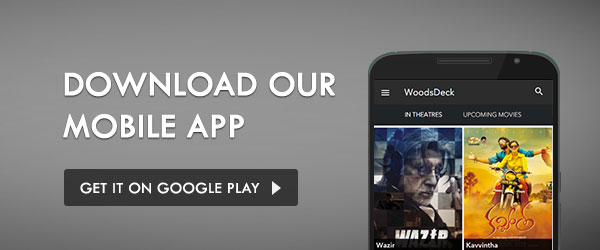 Date of Birth: 11 September 1976
Age: almost 46 years
Credits:

Actor
Biography:
Mini Bio: Manoj Bharathiraja is an Indian film Actor.
Manoj K. Bharathi is a Tamil film actor. He has starred in several films, and is most noted as the son of director Bharathiraja.
---
Please register / login to add Manoj Bharathiraja as your favorite.