Kamal Haasan
(Actor, Director)
Follow
Family:
---
---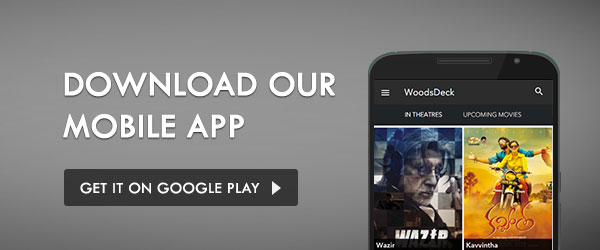 Biography:
Mini Bio: Kamal Haasan is an Indian film Actor and Director.
Kamal Haasan is an Indian film actor, screenwriter, director, producer, playback singer, choreographer and lyricist who works primarily in the Tamil film industry. Haasan has won several Indian film awards including four National Film Awards and 19 Filmfare Awards. With seven submissions, Kamal Haasan has starred in the highest number of films submitted by India for the Academy Award Best Foreign Language Film. Haasan's production company, Rajkamal International, has produced several of his films. Kamal Haasan received the Padma Shri in 1990 and the Padma Bhushan in 2014.
---
Please register / login to add Kamal Haasan as your favorite.