R. Parthiban
(Actor, Director)
Follow
Family:
---
---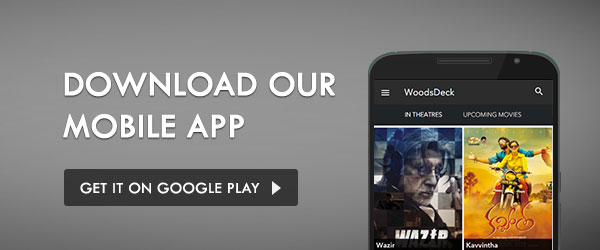 Biography:
Mini Bio: R. Parthiban is an Indian film Actor and Director.
Radhakrishnan Parthiban is a Tamil film actor, director, film producer and writer. He has worked in more 50 films and has directed nearly 10 films. Parthiepan is known for having directed critically acclaimed films like Pudhiya Paadhai and Housefull and for his performances in films like Bharathi Kannamma, Vetri Kodi Kattu, Azhagi, Melvilasom and Aayirathil Oruvan.
His movies Housefull (1999) & Pudhea Paadhai (1989) won the National Film Award for Best Feature Film in Tamil.
---
Please register / login to add R. Parthiban as your favorite.