Balaji Mohan
(Director)
Follow
---
---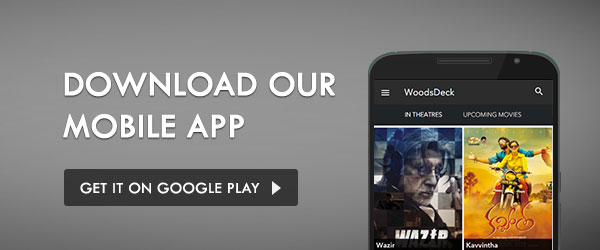 Date of Birth: 25 May 1987
Age: over 33 years
Credits:

Director
Biography:
Mini Bio: Balaji Mohan is an Indian film Director.
Balaji Mohan is an Indian film director. After discontinuing his engineering studies to pursue his passion and become a director, he enrolled at a film academy and attended courses and workshops, besides participating in short film contests. After shooting more than half-a-dozen short films, he directed his first full-length bilingual film romantic comedy Kadhalil Sodhappuvadhu Yeppadi (Tamil) and Love Failure (Telugu) based on one of his own short films.
---
Please register / login to add Balaji Mohan as your favorite.