Prithvi Rajan
(Actor)
Follow
Family:
---
---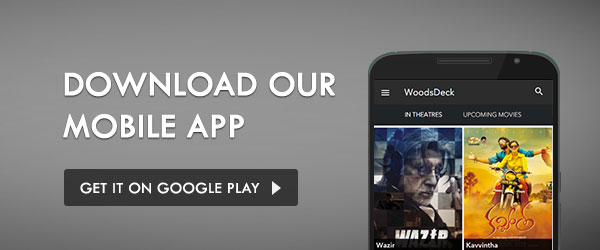 Date of Birth: -
Age: -
Credits:

Actor
Biography:
Mini Bio: Prithvi Rajan is an Indian film Actor.
Prithvi Rajan is a Tamil film actor, who has appeared in leading roles. He is the son of the veteran actor, Pandiarajan.
---
Please register / login to add Prithvi Rajan as your favorite.