Lakshmi Menon
(Actor)
Follow
---
---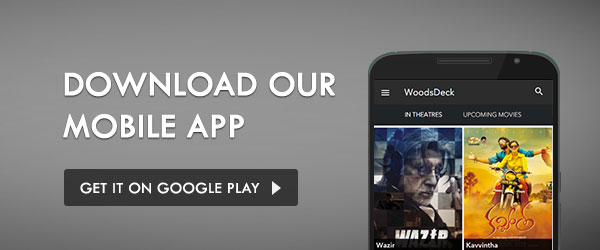 Date of Birth: 19 May 1996
Age: over 26 years
Credits:

Actor
Biography:
Mini Bio: Lakshmi Menon is an Indian film Actor.
Lakshmi Menon is an Indian film actress, who mainly appears in Tamil films alongwith few Malayalam films. After making her acting debut in a supporting role in the Malayalam film Raghuvinte Swantham Raziya (2011), she played the female lead in her debut Tamil film Sundarapandian in 2012. Sundarapandian as well as her next three Tamil releases, were commercial successes and she was labelled as "the fastest rising star in Tamil cinema" by Sify.
---
Please register / login to add Lakshmi Menon as your favorite.