Vijayalakshmi Ahathian
(Actor)
Follow
Family:
---
---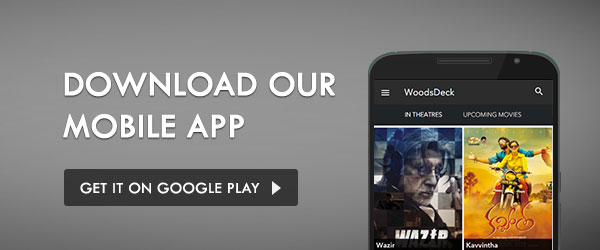 Date of Birth: 30 November 1982
Age: almost 41 years
Credits:

Actor
Biography:
Mini Bio: Vijayalakshmi Ahathian is an Indian film Actor.
Vijayalakshmi Agathiyan is a Tamil film actress. She is the daughter of the National Film Award-winning Tamil film director Agathiyan.
---
Please register / login to add Vijayalakshmi Ahathian as your favorite.