Amy Jackson
(Actor)
Follow
---
---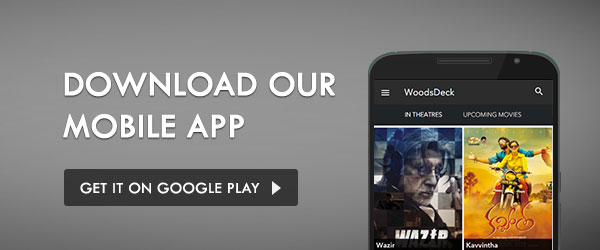 Date of Birth: 31 January 1992
Age: over 30 years
Credits:

Actor
Biography:
Mini Bio: Amy Jackson is an Indian film Actor.
Amy Louise Jackson is a British model and actress, she works mainly in the South Indian film industry but also in Hindi films or Bollywood. She won the Miss Teen World competition in 2009 and then went on to win Miss Liverpool in 2010.
---
Please register / login to add Amy Jackson as your favorite.