Priyamani
(Actor)
Follow
---
---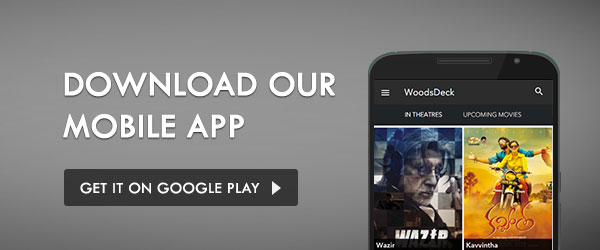 Date of Birth: 04 June 1984
Age: about 38 years
Credits:

Actor
Biography:
Mini Bio: Priyamani is an Indian film Actor.
Priyamani is an Indian film actress and model, who appears mainly in films made in southern India.
Priyamani was born in a family with roots in Palakkad and grew up in Bengaluru. She made her film acting debut in the 2003 Telugu film Evare Atagaadu directed by P Bhanu Shankar. She made her Tamil and Malayalam debuts in 2004, with films Kangalal Kaidhu Sei and Sathyam respectively. She broke into the big league with the 2006 Telugu film Pellaina Kothalo. The film was a sleeper hit and brought instant stardom to the struggling actress.
In 2007, Priyamani gained widespread recognition for her role as village girl Muththazhagu in the Tamil film Paruthiveeran, receiving National Film Award for Best Actress and Tamil Nadu State Film Award for Best Actress for her performance. During the same year, she achieved commercial success in Telugu cinema with S. S. Rajamouli-directed Yamadonga. In 2008, Priyamani received further critical acclaim for her role as Malavika in the Malayalam film Thirakkatha, written and directed by Ranjith. The following year, she made her Kannada film debut in Raam which proved to be a commercial and critical success. Priyamani made her Hindi film debut through Mani Ratnam's bilingual in Tamil and Hindi, titled Raavan and Raavanan respectively. In 2012, her portrayal of conjoined twins in the multilingual film Chaarulatha, based on Thai film Alone, gained critical praise.
---