S. S. Rajamouli
(Director)
Follow
Family:
---
---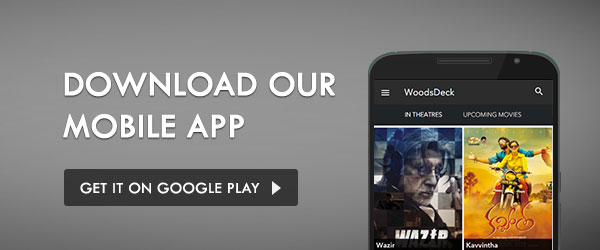 Date of Birth: 10 October 1973
Age: about 50 years
Credits:

Director
Biography:
Mini Bio: S. S. Rajamouli is an Indian film Director.
S. S. Rajamouli (born Koduri Srisaila Sri Rajamouli) is an Indian film director, and screenwriter known for his works exclusively in Telugu cinema. He is known for directing blockbuster films Magadheera (2009), Eega (2012) and Baahubali (2015). His notable films include the sports drama film Sye, the social problem and masala film, Vikramarkudu, which was screened at the International Film Festival of India in the mainstream section. The melodrama films Maryada Ramanna, and Chhatrapati were remade in various Indian languages, with successful reviews.
In 2012, he directed the romantic fantasy, Eega, which received awards for the Most Original Film, and Best Film to watch with a crowd in the 8th Annual Edition Toronto After Dark Film Festival. The film was also screened in the Panorama section of the 16th Shanghai International Film Festival, and Puchon International Fantastic Film Festival. The film was screened in the Marché du Film section of the 66th Cannes Film Festival on 20 May 2013,
He has also garnered the Star World India, "Entertainer of The Year 2012" for Makkhi. The 2015 epic film, Baahubali, believed to be the most expensive Indian film, was featured in BBC's documentary on 100 Years of Indian cinema directed by Sanjeev Bhaskar. The film was shot using Arri Alexa XT camera marking Rajamouli's first film using digital camera.
---
Please register / login to add S. S. Rajamouli as your favorite.