Nithin Sathya
(Actor)
Follow
---
---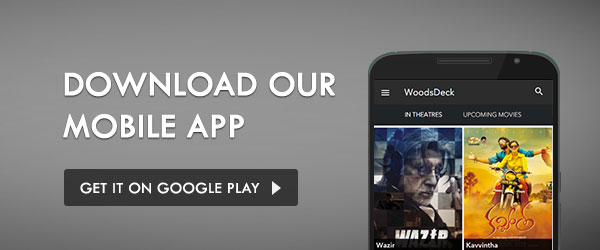 Date of Birth: 09 January 1980
Age: about 43 years
Credits:

Actor
Biography:
Mini Bio: Nithin Sathya is an Indian film Actor.
Nitin Sathyaa is a Tamil film actor from Chennai. His first appearance was in the film Kalatpadai, and a notable role was also in Chennai 600028. Since then he has been cast as a villain in Satham Podathey and in supporting roles in films like Raman Thediya Seethai. He has played the lead role in Pandhayam and Muthirai
---
Please register / login to add Nithin Sathya as your favorite.