Sunil
(Actor)
Follow
---
---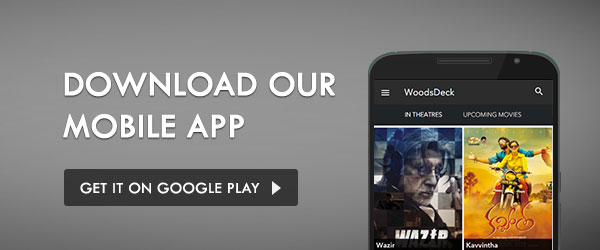 Date of Birth: 28 February 1974
Age: almost 50 years
Credits:

Actor
Biography:
Mini Bio: Sunil is an Indian film Actor.
Sunil Varma is an Indian actor from the Telugu film industry. His roles usually are to provide comic relief to the audience.
Varma has won two Filmfare Awards and three Nandi Awards.[citation needed] He appeared in the lead role for the first time in Andala Ramudu (2006), but he got his breakthrough with Maryada Ramanna (2010) directed by S. S. Rajamouli. Sunil Celebrated his 40th birthday for a noble cause donating to a blind school and spending time with them.
---