Raadhika Sarathkumar
(Actor)
Follow
Family:
---
---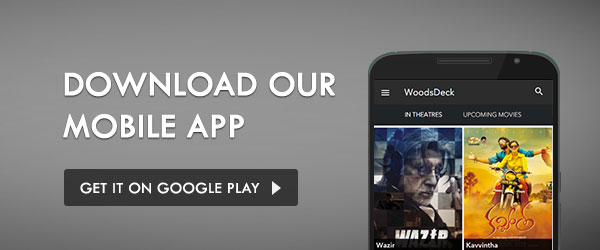 Date of Birth: 21 August 1963
Age: almost 60 years
Credits:

Actor
Biography:
Mini Bio: Raadhika Sarathkumar is an Indian film Actor.
Raadhika Sarathkumar is an Indian television and film actress, entrepreneur and producer.
She is the founder of Radaan Mediaworks India Limited, which has produced successful serials Chitti, Annamalai, Selvi, Arasi, and Idi Katha Kadu (Telugu). She is an Indian film actress known for her works predominantly in Tamil and Telugu cinema and few Malayalam films and popular in the 80s. She has acted in over 200 movies in Tamil, Telugu, Malayalam, Kannada and Hindi. She was a top mainstream actress over a decade of the years from 1978 to 1990. After her marriage to Richard Hardy in 1990, She settled in London. Later she comeback and started as an supporting actress from 1993 to present. She was a judge on Vijay TV's Jodi Number One Season 4. She has also produced a film titled Meendum Oru Kaadhal Kathai, which won the Indira Gandhi Award for Best First Film of a Director.
---
Please register / login to add Raadhika Sarathkumar as your favorite.