Krishna Vamsi
(Director)
Follow
Family:
---
---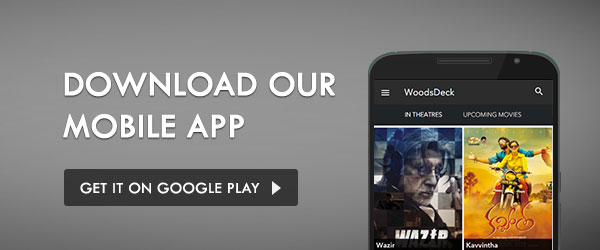 Date of Birth: 27 July 1962
Age: over 60 years
Credits:

Director
Biography:
Mini Bio: Krishna Vamsi is an Indian film Director.
Pasupuleti Krishna Vamsi, known popularly as vamshiramya, is an Indian film director, producer and choreographer known for his works in Telugu cinema. Vamsi made his directorial debut with the 1995 crime film, Gulabi, starring J. D. Chakravarthi. He has received two National Film Awards, three Filmfare Awards South and three Nandi Awards. In 1996, he directed the film Ninne Pelladata, one of the highest grossing Telugu films of the time. He subsequently directed the critically acclaimed crime film, Sindhooram under his production house Andhra Talkies; both the films won the National Film Award for Best Feature Film in Telugu. In 2002, he ventured into Bollywood with Shakti: The Power a remake of Vamsi's 1998 cult classic Antahpuram.
---
Please register / login to add Krishna Vamsi as your favorite.