Gangai Amaran
(Actor, Director, Music Composer)
Follow
Family:
---
---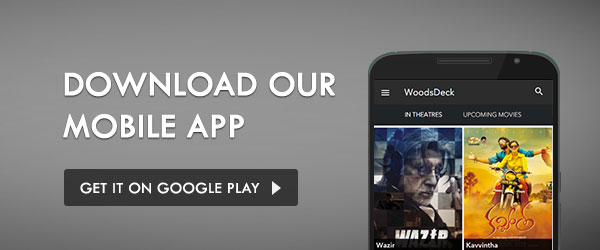 Biography:
Mini Bio: Gangai Amaran is an Indian film Actor, Director, and Music Composer.
Gangai Amaranis a music director,singer,lyricist,script writer, film directorand actor inTamil films. He is the younger brother of noted music directorIlayaraajaand father of director/actorVenkat Prabhuand actor/singerPremji Amaren.
---
Please register / login to add Gangai Amaran as your favorite.