A. L. Alagappan
(Actor)
Follow
Family:
---
---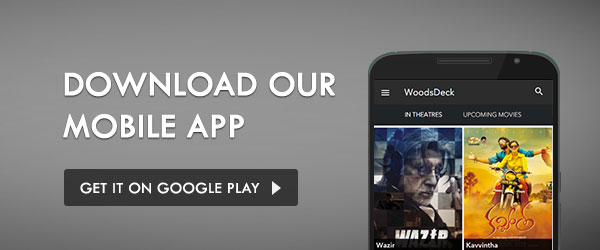 Date of Birth: -
Age: -
Credits:

Actor
Biography:
Mini Bio: A. L. Alagappan is an Indian film Actor.
A. L. Azhagappan is a Tamil film actor and producer. After making films and serving as President of Tamil Nadu Producers Council, he has made a career appearing in supporting roles in films. His sons Vijay and Udhaya are also a part of the Tamil film industry as a director and actor respectively.
---
Please register / login to add A. L. Alagappan as your favorite.