S. P. B. Charan
(Actor)
Follow
Family:
---
---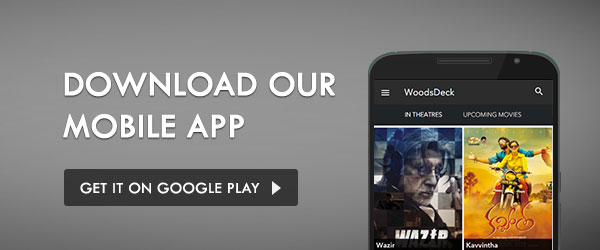 Date of Birth: 07 January 1972
Age: almost 52 years
Credits:

Actor
Biography:
Mini Bio: S. P. B. Charan is an Indian film Actor.
Sripathi Panditharadhyula Balasubrahmanyam Charan, popularly known as S. P. B. Charan, is an Indian film playback singer, actor, and producer known for his works primarily in Tamil cinema.
---
Please register / login to add S. P. B. Charan as your favorite.