Atul Kulkarni
(Actor)
Follow
---
---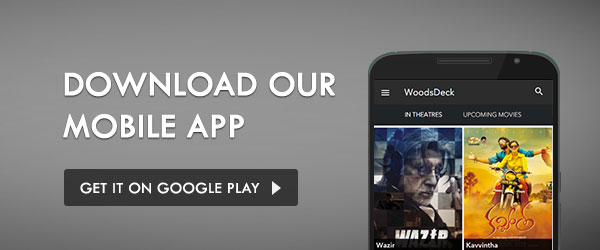 Date of Birth: 10 September 1965
Age: about 58 years
Credits:

Actor
Biography:
Mini Bio: Atul Kulkarni is an Indian film Actor.
Atul Kulkarni is a National Award winning Indian film actor who has acted in multiple language films. Kulkarni won the National Award for the best supporting actor for the films Hey Ram and Chandni Bar.
---
Please register / login to add Atul Kulkarni as your favorite.